BEST
Introducing the products most loved by customers.
A Jacket harness that prevents damage to your dog's neck.
When the lead is pulled, the force applied to the dog's neck is distributed to the chest and abdomen, thereby protecting the dog's neck from strain.
GO JACKET HARNESS
This all-season raincoat is made from a special fabric that is waterproof, breathable and highly breathable.
This is a very practical raincord with a cape-type design and a foldable neck collar. This product can be attached to a string, making it easy to attach and detach.
RAINCOAT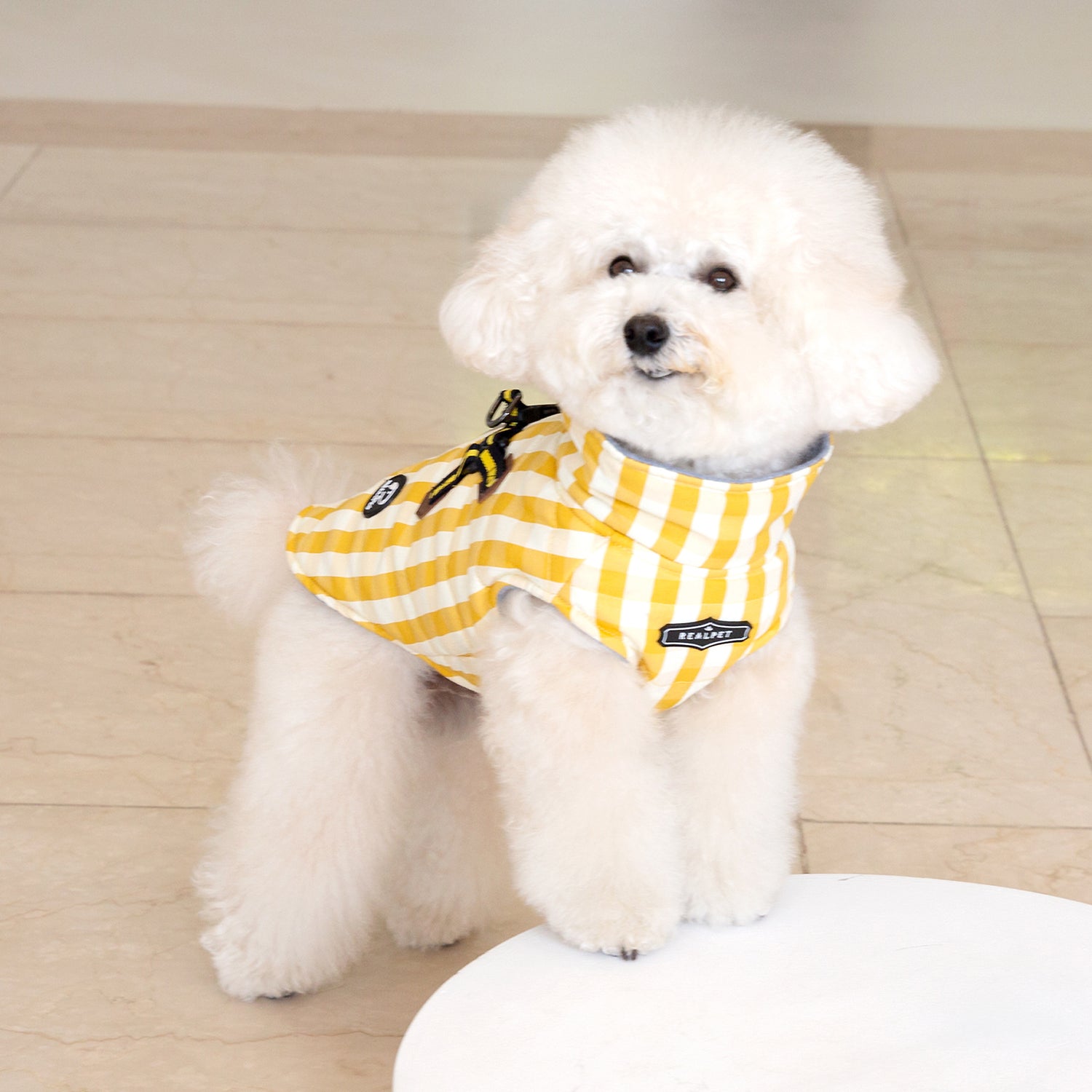 Design that combines padding and harness.
Fabric has been added to the inside of the padding to prevent fur from getting tangled in the zipper area.
It has high thermal insulation, is waterproof, and provides a comfortable fit.
CHECK HARNESS JUMPER
About 'REALPET'
REALPET provides comfort and cleanliness to active dogs, and presents an emotional lifestyle look that can be shared with dogs based on neatness and sophistication rather than splendor.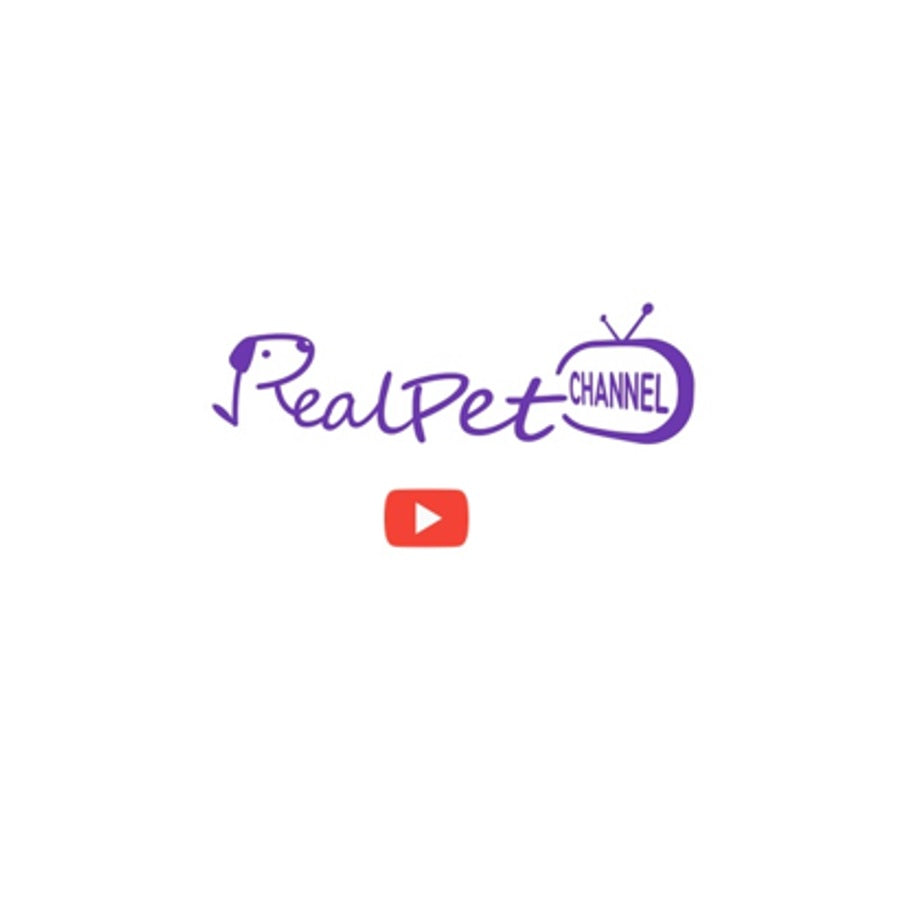 REALPET TV
REALPET TV is a YouTube channel that provides videos on how to use products sold by Real Pet and introduces new products.
REALPET TV